This endowment fund establishes account of Dollar 1,00,000 or equivalent Rupees for the scholarship. Every year four students will be awarded Rs. 25,000 based on merit plus means basis. If students meet the requirements, they will continue receiving the scholarship for four years.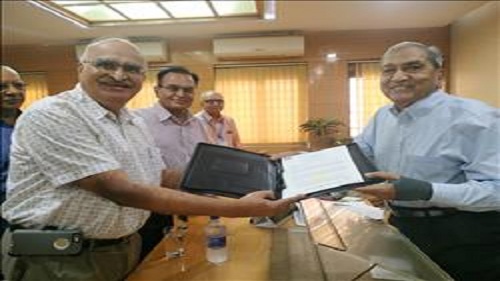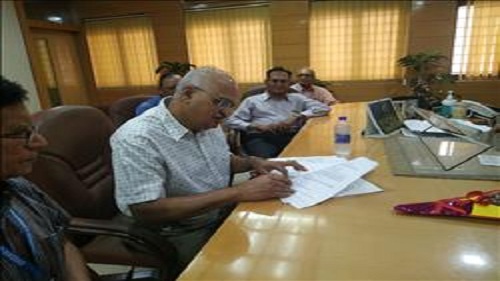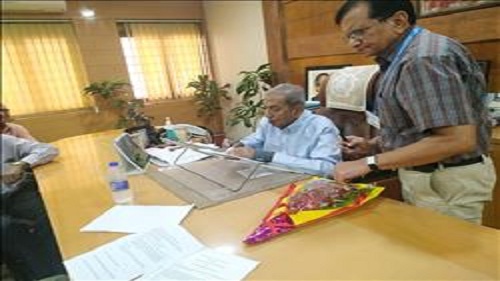 Merit-cum-Means Scholarships
As a part of programmes to achieve the objectives, DDUAA is giving merit cum means scholarships to the deserving students. It is decided to establish "DDU Alumni Association Scholarship Fund" so as to make the scheme self sustaining through donation from individuals and organizations. We are happy to announce that ex-students of DDU, number of individuals and organizations have extended tremendous positive response for the generous donation to award "Merit Cum Means Scholarship" to deserving students and we expect many more to follow the same. So, we are taking this opportunity to place our kind request in front of individuals and organizations to come forward and support the noble cause of "Vidya Dan". Your support to the deserving students will help them in changing their life and thus you will be contributing in giving them a bright future. We hope you will support this worthy cause and send us your DD/Cheque at the earliest. (If you want to get tax benefit under section 80 G(5) kindly draw the DD/Cheque in favour of DD Foundation) otherwise in favour of DDU Alumni Association.
D.D. University Alumni Association Amt. Rs. 5000/-.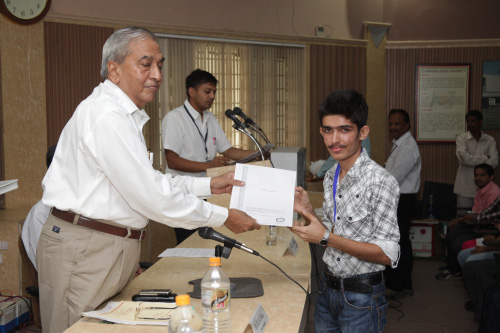 Exposure provided to students including industry-academia interaction, internship and research projects