An ecosystem not just a university
Rest assured to receive a 360° education experience at DDU. Get best of the facilities to learn, grow and enjoy life. The living and learning environment at DDU is among the best in the country.Our sprawling campus spread across 42 acres is home to well-equipped labs, well-stocked library, sports facilities, thoughtfully-created hostels, research centres, and conference centres. In a nutshell, it is a full-fledged education hub where you will be encouraged to achieve highest academic potential, alongside getting ample opportunities to look beyond the curriculum and follow your passion. What's more? A dedicated Placement Cell offering you umpteen career opportunities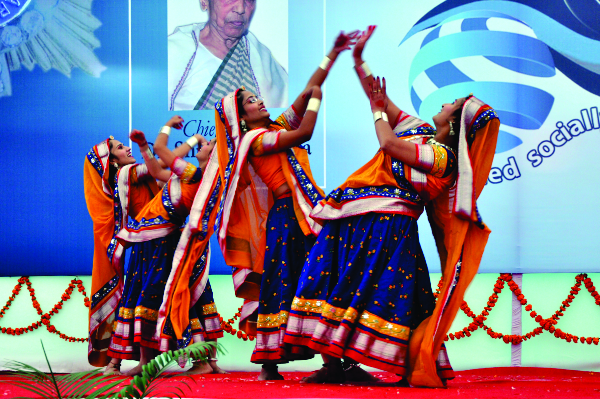 Academics includes co-curricular, extracurricular and sports for all-round development one can study, play and live life to the fullest at DDU. We host students from across the width and breadth of the country.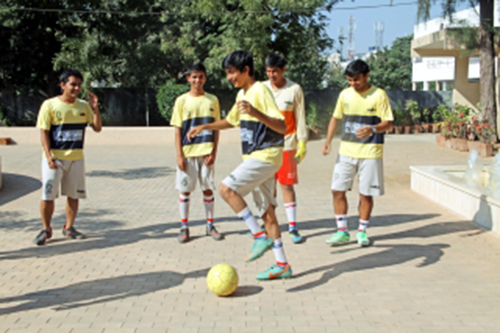 World-class curriculum. World of disciplines.
Students can opt for subject of their choice from 35+ courses accredited by various national bodies such as NAAC, NBA, AICTE, PCI, DCI & UGC. Ensure an advance receipt of a pre-planned academic calendar from Admission to Convocation which will be followed strictly. Students here are exposed to industry-academia dynamic interactions to explore emerging industry trends and special training workshops to enhance presentation skills.
Excellent Placement Records and
Well Designed Curriculum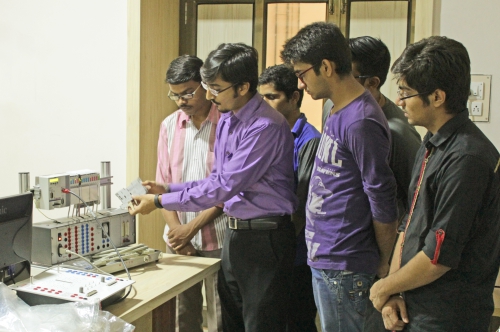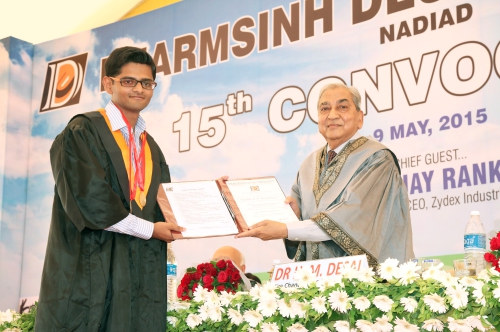 Veterans with a new school of thought
Teachers are lifeblood of any educational institution. The foundation of our university rests on the strong shoulders of the faculty members with high academic, industry and discipline-specific experience. Teachers here will also be your mentors helping you throughout your journey to excellence. Our teachers make the learning experience more interesting and engaging for you. Student engagement is ensured through conferences, seminars and workshops
A well-designed pedagogy with key emphasis on research, soft skills training and industrial exposure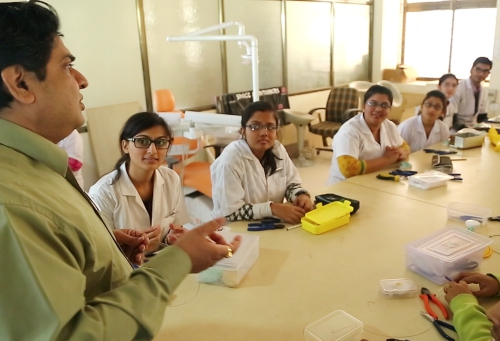 A culture of innovation
Enterprising spirit is innate to the culture of the university. Students are free to share their ideas and explore possibilities bubbling in their minds. DDU has invested in creating Centres of Excellence to provide students with latest development in the field and facilitating research. The quality of our research work has been acknowledged by apex national and international bodies like MHRD, DST, ISRO, PRL & NSF USA. We also have collaborations with the Corporates in various R&D areas.
Our emphasis on innovation makes our students most sought after by the employers.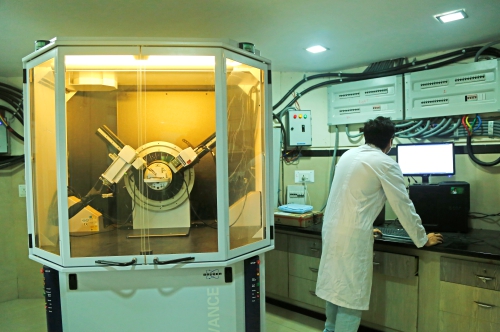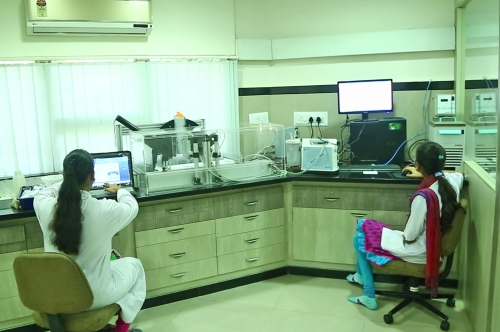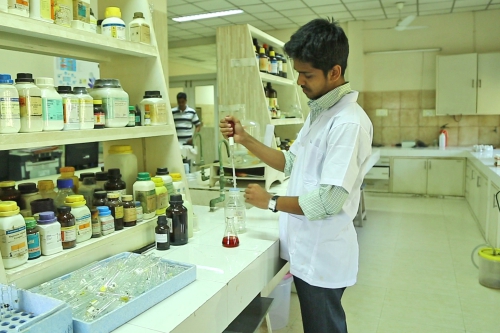 A Strong Base of Successful Alumni
DDU alumni are the advocates and supporters of the university and remain engaged with us throughout their careers.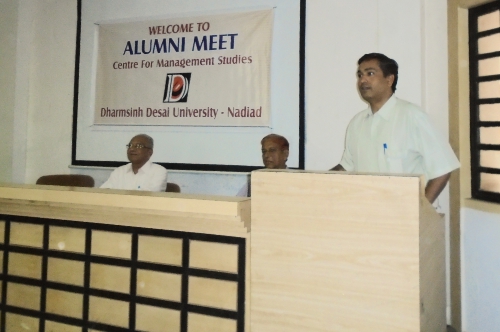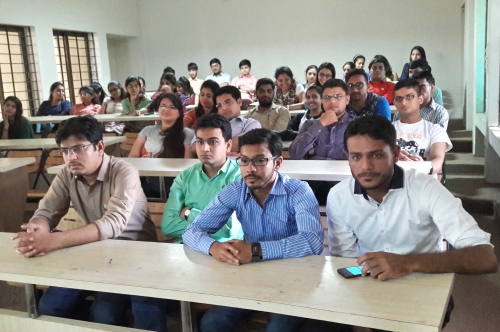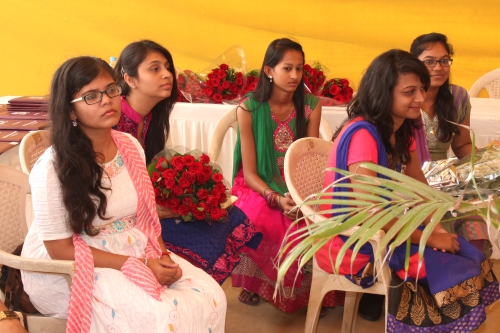 A Caring Corporate Citizen
DDU is socially committed university and also encourages students to make a difference to the community by taking up teaching and research activities which can be of help for the neighbouring community.