Our management programmes equip students with relevant and pertinent knowledge, as well as specialised know-how to analyse business scenarios and new business opportunities, communicate effectively with associates, think independently and thrive in work situations.
DDU has also started an on-campus Centre for Management Studies in order to make management education more accessible to students from technical backgrounds. The Centre also conduct regular Management Development Programmes (MDP) for practicing managers, besides providing management consultations to organisations.
BBA - Hotel Management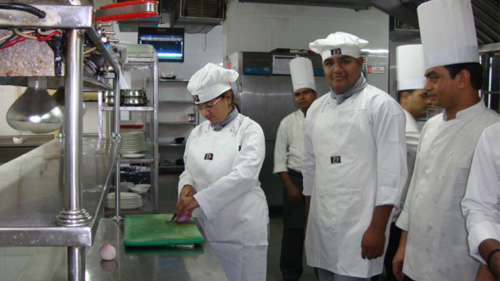 Faculty of Business Administration, DDU was established in June, 1999. Dharmsinh Desai University and its all faculties are awarded with ISO 9001:2000since 16th June,2002.
BBA in hotel management is specifically designed for students aspiring to become hospitality professionals. The course encompasses aspects such as food production, food and beverage service, catering, front office operation, housekeeping and more. It also provides substantial training in the areas of sales and marketing, financial management, human resource management, hotel and catering law, property management and entrepreneurship development. The duration of the course is three years.
Master of Business Administration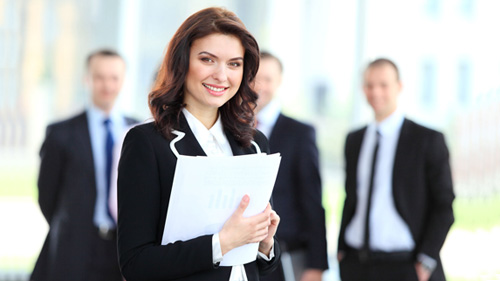 DDU established its Center for Management Studies in year 1994. The CMS has been getting immense response and has been in the league of top five colleges to have got occupied in the state.
Our two-year MBA programme is widely regarded as one of the best in Gujarat. In order to get admission, one has to take the Gujarat Common Entrance Test (G-CET), a state-wide competitive exam conducted by Gujarat Technological University. The programme includes an internship or a live project that familiarises students to the corporate work environment.
There is a team of full time faculty members with a right number of guest lecturers from industry experts, the centre holds a perfect mix of faculty with industrial experience and energy, passion to impart and develop knowledge, urge to develop the managerial talent in the student.
Ph. D. in Management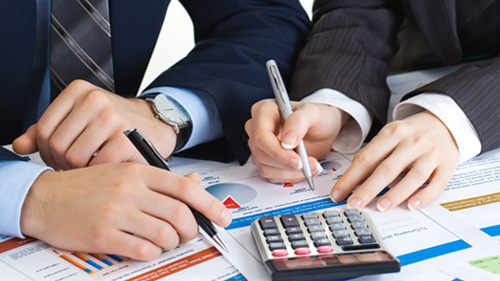 The doctoral programme in management at FMIS has been designed for scholars to grasp and analyse the emerging trends in the constantly changing business and economic environment, so that they can provide the solutions to the industry and academia.
The Ph.D. programme at Dharmsinh Desai University, in the area of Management, is run as per the guidelines of UGC with majority of them being professors of IIM,Ahmedabad.
The Programme contains coursework, regular Research Progress Presentations, and the research work. The University maintains very high standards in Ph.D. like all other courses. The DDU select the students through GMAT, and review the progress before granting each new semester after approval by a Research Progress Committee comprising of recognized experts relevant to the topic. Each final Thesis is evaluated by two referees chosen confidentially, one being from outside Gujarat and the other being outside India, so as to provide not just impartiality but a high standard of evaluation, to meet the best global benchmarks.