Library
The Faculty has a library that is both well-stocked as well as regularly updated. This includes books, journal, magazine and online resources. We have separate reading facilities for staff and students. Library has provided services Open Access, Circulation,Reference,On line Public Access Catalog (OPAC),Photocopying (Xeroxing),Display of New Arrivals.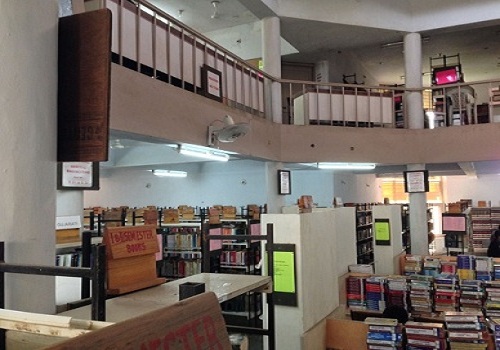 Special Features
Library is fully computerized and using SOUL (Software for University Libraries) Library Automation Software.
Through this User can search Books Database and Other Database by Author, Title, Subject, Accession No., ISBN No., Publisher, Keyword, etc.
Library Details
The library is open from 8:30 am to 8:30 pm on weekdays and from 8:30 am to 1:30 pm on Saturdays.During Examinations open from 8:30 am to 8:30 pm . Library Area is 10709 (In sq. ft.), 994.88 (In sq. mt.) Seating Capacity is 378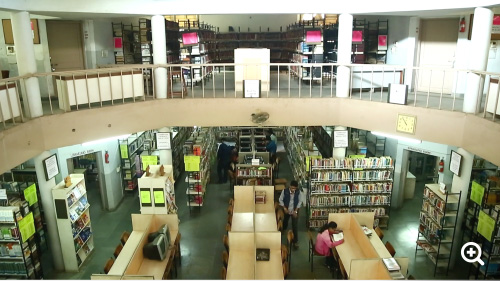 Books
43017
Journals (Bound Volumes)
6413
International
12
National
45
| | |
| --- | --- |
| LIBRARY TIMING: | |
| On Working Days | 8:30 a.m to 8:30 p.m. |
| On Saturday | 8:30 a.m to 1:30 p.m. |
| During Examinations | 8:30 a.m to 8:30 p.m. |